Dedicated to improving the healthcare of underserved communities worldwide
Mission
Integrative Clinics International (ICI) is dedicated to improving the healthcare of under-served communities worldwide. Using the full spectrum of medical knowledge available we are committed to providing healthcare services for communities by supporting the establishment and operation of long term, affordable primary care clinics with strong community outreach.
Approach
To facilitate the formation of integrative medical teams who travel to clinic sites around the world to provide health care at regular intervals. Multidisciplinary teams of providers, incorporating both traditional and western healing approaches, outreach to local communities determining public heath needs and local healing medicines. Teams form partnerships with local health providers and other relief agencies, to help establish the continuity of care.
01.
Jamaica Medical Outreach Project
02.
Nine Mile Health Fair, Jamaica
03.
Projects in Haiti and Ghana
"Sustainable healthcare leads to better health outcomes."
Mayssa Sultan | Co-Founder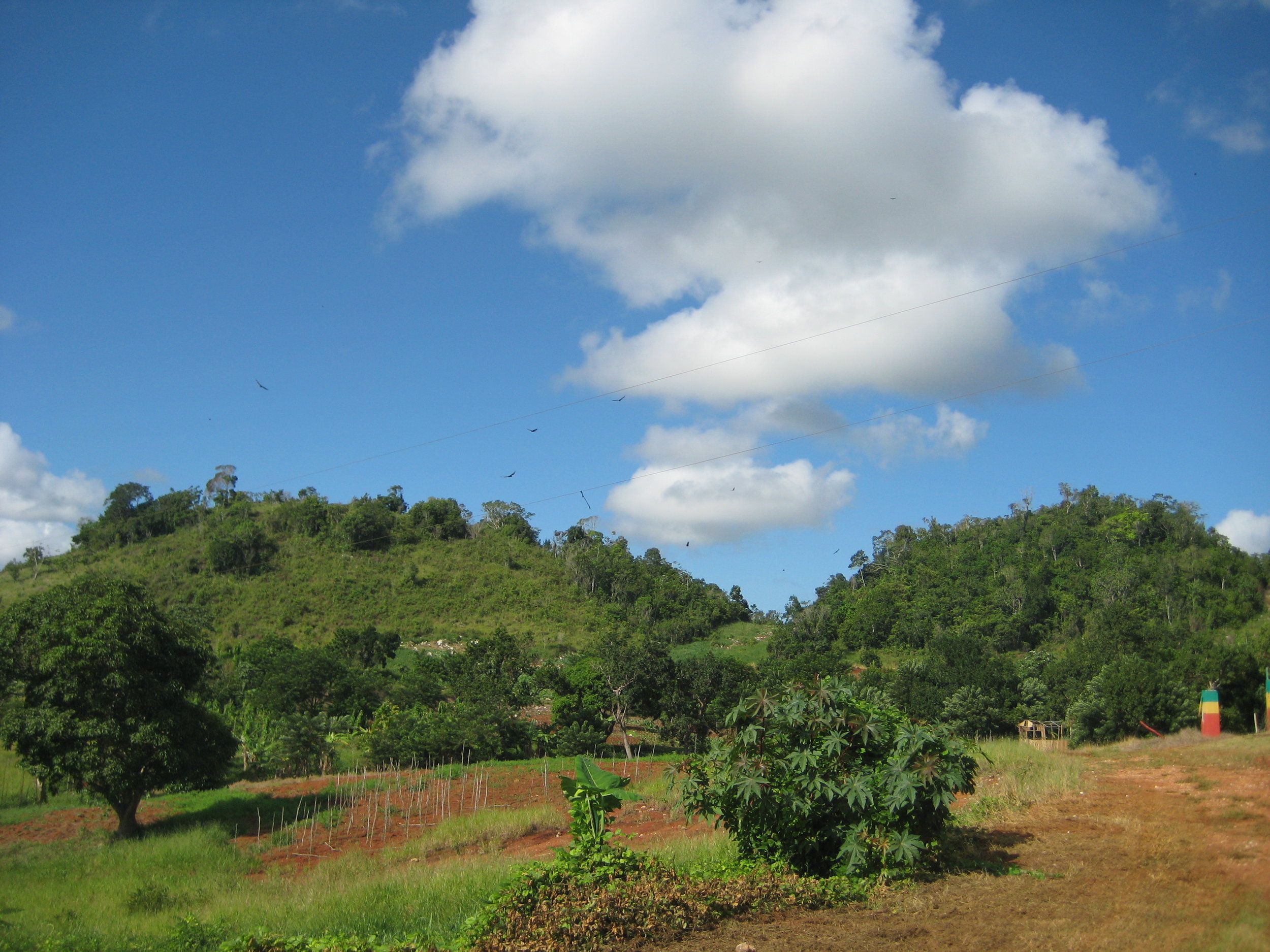 Our Story
Integrative Clinics International (ICI) was started by a group of friends with an interest in healthcare, international travel, and helping people who otherwise did not have access to sustainable healthcare. One of our co-founders, Dr. Bruno Lewin, early in his career in primary medicine traveled to Jamaica to participate in a clinical service trip there. A clinic had been founded by a doctor from Missouri, Dr. Carpenter, and was providing primary healthcare for the surrounding parishes (districts as they are referred to in Jamaica). The Falmouth clinic had become a place where medical teams from around the world would travel to provide continuous care to this community. A team would come in about once a month or thereabouts to provide healthcare and then would communicate with local providers and follow-up teams for continuity of care. If a patient needed follow-up or the clinic was in need of particular supplies or medicines, the next group would ensure that follow up happened. A couple of years later, Mayssa Sultan, a new acupuncturist at the time, with an interest in international health was looking for a way to travel and provide preventative and locally sustainable healthcare to communities in need; this clinic in Jamaica was the perfect model. With Mayssa's involvement, the organization they would form would have an integrative medicine focus, where primary care was provided with a holistic view. We formed ICI to be able to support our efforts in Jamaica and elsewhere, brought on additional trusted colleagues and friends and since 2001 we are an organization that has been providing healthcare continuously since. We have maintained our work at the Falmouth clinic in Jamaica as the steady heart beat of the organization with visits there twice a year. We have also been conducting a biannual health fair in Nine Mile, St. Ann, Jamaica since the very beginning and hope to continue this work for years to come.